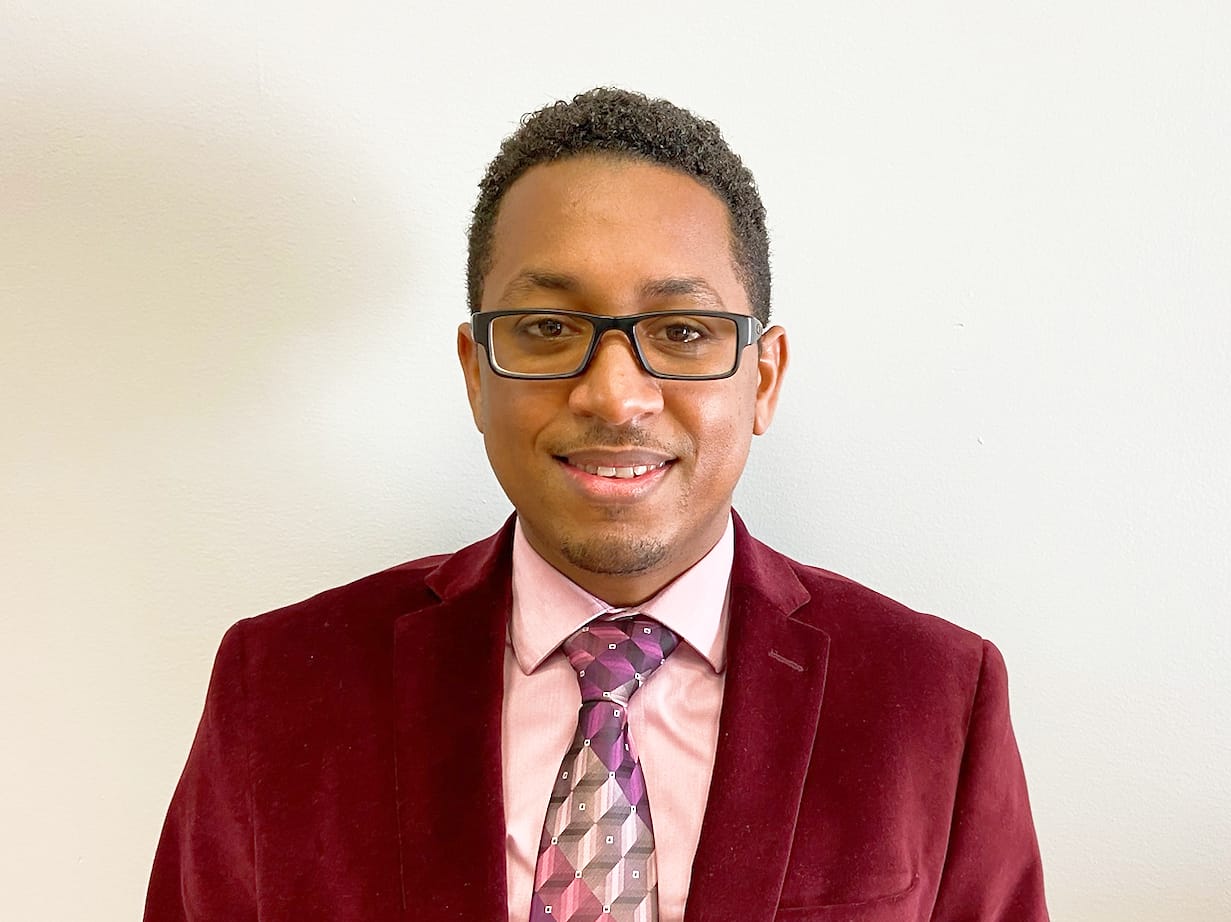 Deacon Basil Samuels
Men's Ministry President
mission Statement
Christ's Men of Valor's overall purpose is to develop men into becoming passionate disciples for Christ.
Proverbs 27:17, Titus2:6, Col. 1:28, and Jeremiah 17:14
vision
Our desire is to move from just a Men's Ministry, to a Ministry "To" Men. This move will require a mindset and process change that begins from the very first day a man joins our church. It is in that atmosphere men will be empowered, encouraged, motivated, and inspired to become the person that Christ Jesus have called them to be. "For You Oh Lord art our praise"
Proverbs 27:17, Titus 2:6, Col. 1:28, and Jeremiah 17:14
mission Statement
As "Women of Virtue," our goal is to raise up Godly women that are disciplined in the way of holy living,
as it says in Titus 2:3-5, and able to teach others by the example we set forth in our daily lives,
choosing God's ways over our own.
Proverbs 31:23-31
vision
Women of Virtue celebrates women in the bible who were instrumental in bringing forth change 
to a nation like Queen Esther and Judge Deborah. We also want to be a resource center for  
women who have been abused and battered and show them that with the help of God and 
godly women by their side, they can become vessels of honor fit for the Master's use.
With the help of Jesus Christ we will also fulfill the great commission to go into all the world and preach the gospel and win souls at any cost.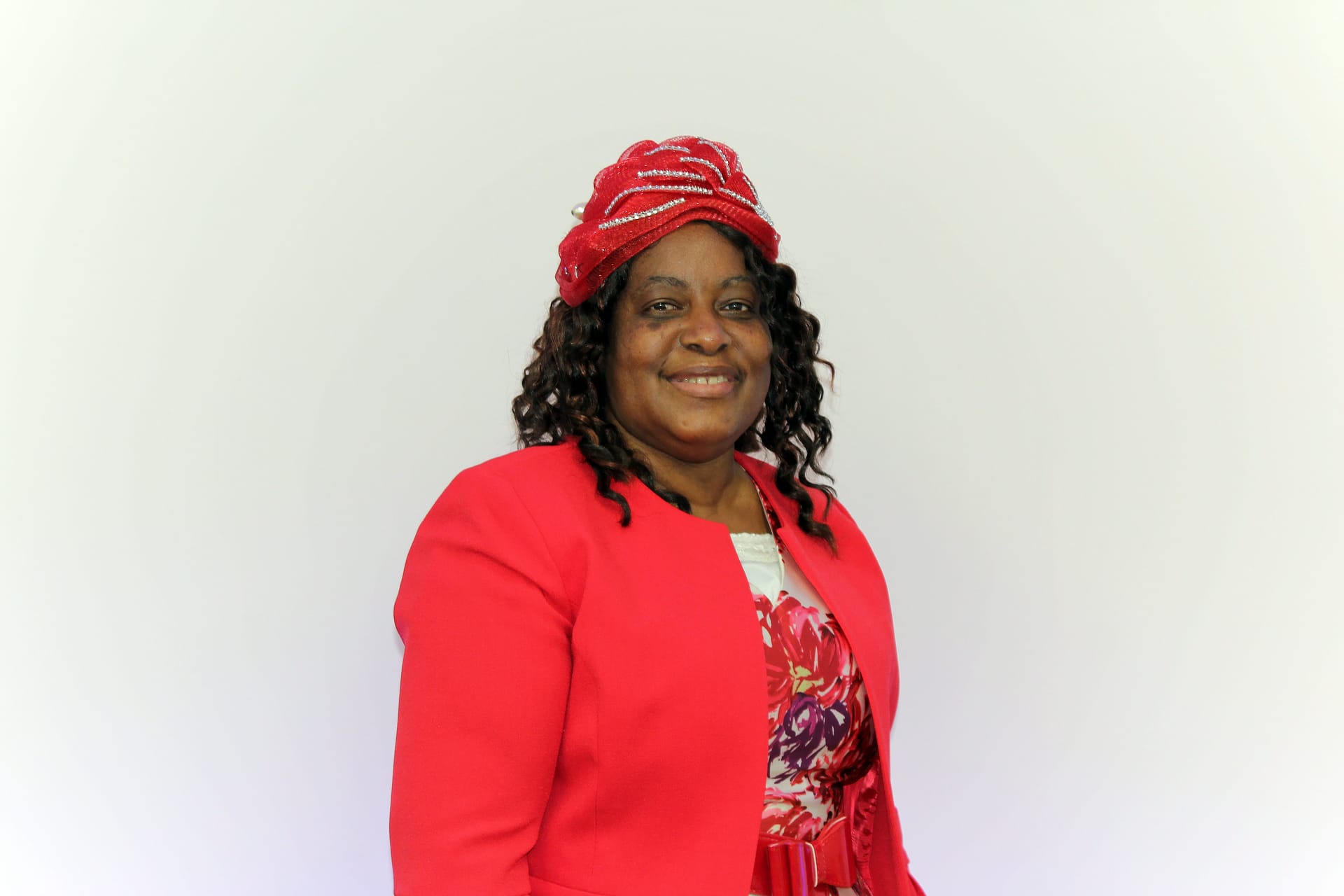 PASTOR SHARON LAING, TH. D
Women's Ministry Director
media & Technology ministry 
Min. Phillip Richards
Media Director
mission Statement
The ministry's mission is to glorify God by ensuring that His Word and our praise and song to Him is seen and heard clearly and without distraction or interference within our local church and throughout the world as it's broadcasted or distributed. Our goal is to produce world class media in video, audio. 
1 Peter 4:10 As every man hath received the gift, even so minister the same one to another, as good stewards of the manifold grace of God.
vision
"The purpose of the Multimedia Ministry here at Premier Family Life Ministry is to carry the Gospel of Jesus Christ"
​
to our visually-driven, ever changing technological world through the use of information technology and media, and to equip other ministries of the church to use digital and electronic media as a worship and outreach tool. This ministry not only provides the technical support required for our worship services, but also records various events, teachings and sermons, which are made available on DVD and for viewing at our web site.
MISSION STATEMENT
The music department's mission is to enrich the service through praise, worship, instruments, and devotion in song.  It is the means through which the soul reaches out to God, in worship and praise, with a song in spirit and in truth.  The Music Ministry assists the worshippers in centering their thoughts upon God.  For those who are not born again, it will prepare their hearts for the Holy Spirit to minister to them.​
VISION
Our vision is to worship God in truth and in spirit and leading people into the presence of God and in adoration, create an atmosphere of openness to the Holy Spirit that will break bondage, change hearts, and bring a release of God's anointing.  In essence, the Music Ministry will set an atmosphere whereby people will be saved, we may witness his Shekinah glory and usher in the presence of the Lord.
Sis. Zaadia Laing
Choir Director
Sis. Tracy Laing
Marriage Ministry Director
MISSION STATEMENT

Our mission is to instill in married, engaged and seriously dating couples, the sanctity and importance of marriage in God's eyes through the knowledge of God's Word and its application.
"Though one may be overpowered by another, two can withstand him. And a threefold cord is not quickly broken." Ecclesiastes 4:12
VISION
We seek to lead couples toward Jesus Christ, establishing a dependence on His Word to sustain and bless their marriages.
We will teach covenant relationship and its unconditional faithfulness and love, thereby equipping them with tools to weather the storms of life.
We will teach that marriage is between a man and a woman, according to God's Word.
We will teach that both husband and wife are equal in God's sight.
We will teach that strong marriages are the foundation of strong families and strong communities.
"For this reason a man shall leave his father and mother and be joined to his wife, and the two shall become one flesh." Ephesians 5:31
mission Statement
Our aim is to provide a spiritual foundation for our young people; we want to create an atmosphere where they can gain a lifelong personal relationship with Christ. The Psalmist David said "Commit thy way unto the Lord; trust also in him; and he shall bring it to pass." Psalm 37:5 KJV. This is the motto of our youth ministry! We must teach our youth to be committed to God in all that they do. 
​
vision
Our youth are bombarded daily by the challenges of the fallen society that we live in. My greatest fear is the tragedy that happened to the children of Israel after the death of Joseph. (Exodus 1:6-8 KJV). The children of Israel were persecuted after the death of Joseph, because their history and heritage was lost. We must create a lasting legacy for our children that will be passed on from generation to generation! Teach them the word of God and share with them the victories the Lord has done for us! Together let's train up our children in the way they should go, so that when they are old, they will not depart from the faith, but will be an example and testimony to many and God will be glorified!
Elder Donna Richards
Youth Pastor
life anointed dance ministry
Sis. Alicia Laing
Dance Ministry Director
.
mission Statement
Our mission is to minister the Word of God in various forms of creative expression (liturgical dance, mime, sign language, etc.)
to the saved and unsaved,
to help set the atmosphere for worship, and to present our bodies to be used for God's glory.
Psalms 149:3 "Let them praise his name in the dance"
vision
Our goal is to worship the Lord through movement. We want to encourage others, let our worship inspire others, and to dance under the anointing.
We believe that our ministry is powerful and as we follow the lead of the Holy Ghost, we will be a blessing to everyone that experiences it.
We wish to have a dance group for all ages, so if you feel the call to dance before the Lord, we welcome you!
ushers & greeters ministry
MISSION STATEMENT
The mission of the Usher Ministry of is to accommodate every congregants who enters the church with a seat in the most pleasant and efficient manner possible. We provide a comfortable, God-fearing and loving orderly atmosphere for the congregants to come and worship.
To ensure that the members receive all necessary needs to enjoy a pleasant worship experience.

To ensure that each member is safe and the sanctuary is setup for worship.

To strive to make Premier Family Life Ministry a place where people want to join because of the care received from the Ushers. 
VISION
The Vision of the Usher Ministry is to serve every person that enters Premier Family Life Ministry with a one on one experience and exchange of love that radiates people from just sitting in the pew to becoming disciples of Jesus Christ through the service provided by the Usher's Ministry.
1 Peter 4:9-11
Ephesians 6:6-8; Romans 12: 1,10-11 
How to Become an Usher
A Desire to Serve

A Pleasant Attitude

A Warm Smile 
Sis. Jackie Jones
Usher President
Sis. Sylvia Roberts
Greeters Director
community service ministry
Mother Shay Jackson
Community Service Director
MISSION STATEMENT
The role of the Community Service Ministry is to spread the love of God to the community by helping the less fortunate, and anyone who needs our support to the best of our ability.
VISION
In the past, we have provided necessities such as delicious cooked food, warm clothes in the winter, toiletries, etc. for the residents/guests of the YMCA in Plainfield. We are currently working to expand our network with the Ronald McDonalds House, and also to provide for more people in the surrounding area.  We strive to be the hands, arms and legs of Christ as we reach back to serve our community.
 "For I was an hungred, and ye gave me meat: I was thirsty, and ye gave me drink: I was a stranger, and ye took me in:Naked, and ye clothed me: I was sick, and ye visited me: I was in prison, and ye came unto me." (Matthew 25:35-36)